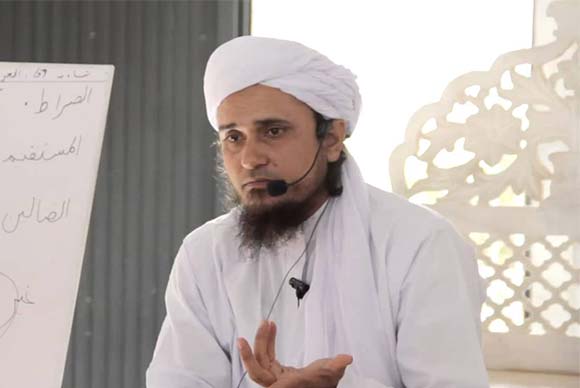 Mufti Tariq Masood
Advisor & Lead Trainer
Mufti Tariq Masood has been associated with Wisdom Explorers since 2017 as a Advisor & Lead trainer. He is a famous speaker who has travelled to many countries for delivering speeches including UAE, KSA, Burma, Thailand, Turkey & Malaysia. He pursued an intensive, full-time study of the classical, Islamic academic disciplines.
Taught Many courses including following:
How to become effective speaker
Strategic Time Management
Personal Effectiveness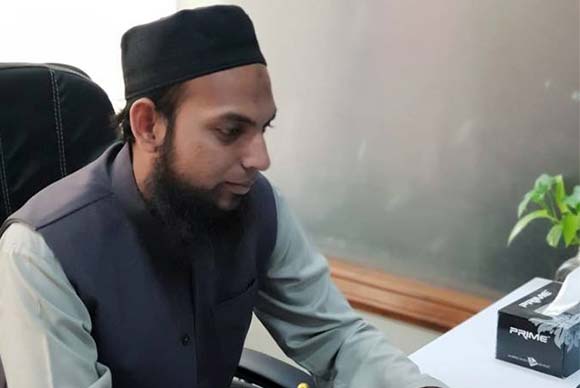 Muhammad Usman Sharif
CEO & Co-Founder
Muhammad Usman Sharif founded company in 2017 in Karachi. He is a Certified Trainer from School of Leadership ,by Profession he is Software Engineer, ERP Techno Functional Consultant. He is also the president of 'Kids Club' community offering character building sessions, Monthly Session & Occasional Camp.